Tests
Examples of armored vehicles rida after attack, act of terrorism, the details of which are public and do not constitute a state secret.
There was the double act of terrorism in Makhachkala on 20th May in 2013. Terrorists exploded a car nearby the building of bailiff. There were no victims. However, after task force arrival and crowd there was the second explosion. The power of the last explosion was so strong that metal doors of the mine-strewn car lied around in the radius of 300 m from epicenter, windows of the nearest buildings were broken. Armored vehicle RIDA based on Toyota Land Cruiser 200 was in the blast area. Despite the bomb power was 50 kg TNT, the passengers of armored vehicle did not suffer.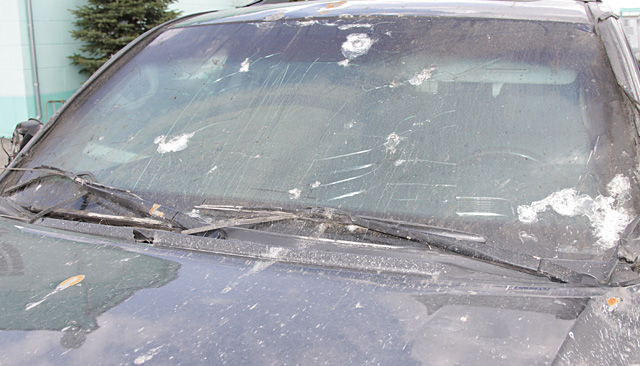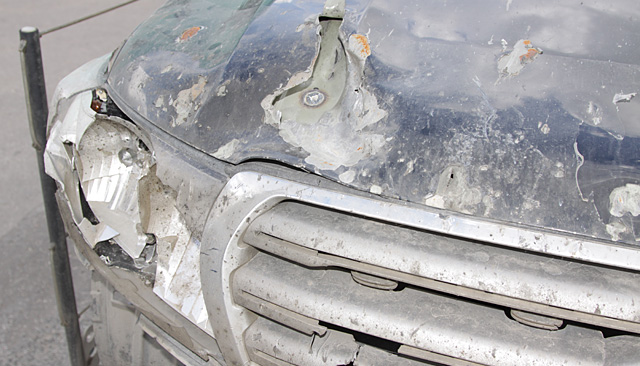 The Head of Gergebil area in the Republic of Dagestan Mr. Maghomedov was attacked in the afternoon of September, 29 in 2011. When the cortege of armored vehicles was moving by a car standing on the roadside – the unknown person detonated an explosive device. The Head of the region and his attendants were in the armored vehicle RIDA based on Toyota Land Cruiser 200. Due to the qualitative armored protection none of passengers suffered.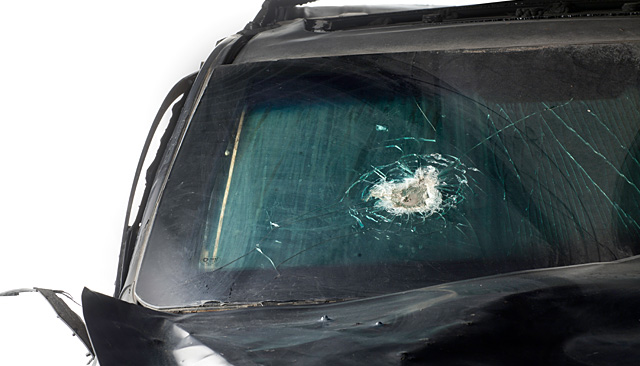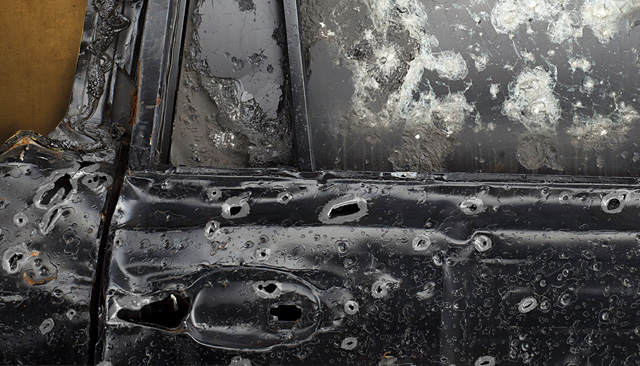 Next act of terrorism committed on August, 26 in 2010 was against the Head of Khasavyurt area in the Republic of Dagestan Mr. Salavova. The power of explosion was 20 kg TNT, for comparison anti-tank mine TM-89 has a double less charge. The official did not suffer.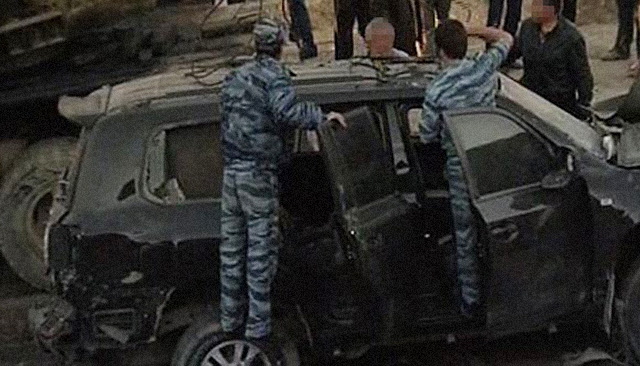 Cortege of Ingush Republic president Yunus-Bek Evkurov was attacked on 22nd June in 2009. Presidential armored vehicle based on Mercedes S500 and escorting armored vehicle based on Toyota Land Cruiser 200 (produced by RIDA company) were driving along the federal route "Kavkaz", when they caught up with unknown car and there was explosion. Diameter of formed shell-hole was two meters. Mr. Evkurov survived, passengers of escorting car did not suffer.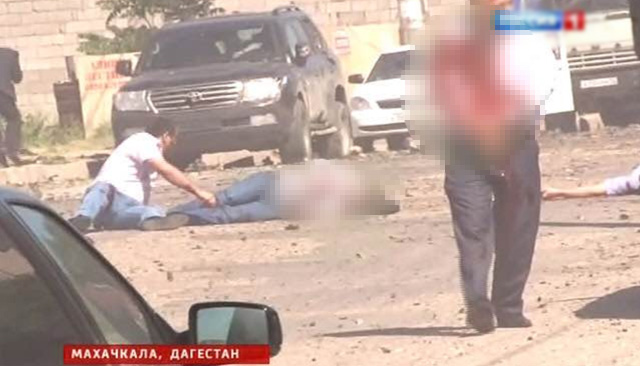 More than 70 persons died and 640 persons got wounds of different severity as a result of act of terrorism that was committed in Chechnya on 27th December in 2002. Suicide bombers, sitting in the cars that were parked nearby Government House, detonated an explosive device. Nobody survived in the radius of striking wave (250 m) - except two passengers in armored vehicles RIDA. They were just in 15 m from epicenter of explosion!